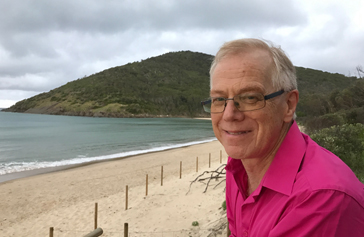 Today Regional Voices looks at what it means to be a GP in a regional area – and who better to ask than 2017's Rural Doctor of the Year, Dr Colin Farquharson?
Colin has been serving the community of Kempsey for 30 years, so he knows a bit about what's involved. He's delivered plenty of the region's babies, covered countless shifts at the local hospital and to this day he works with a number of other services in the region.
Listen in as Kendi Burness-Cowan and Colin talk about passion for the job, the resilience required to be a rural GP and attracting graduates to rural practice.
Do you have a great regional GP?  We'd love to hear more about what you value in a doctor. You can join the conversation on social media – look for us on Facebook, Twitter, Instagram and LinkedIn.