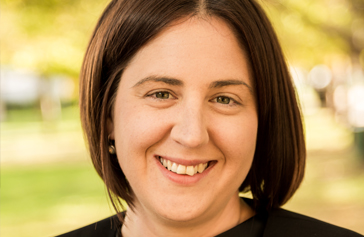 This week Kendi Burness-Cowan speaks with Dr Rachel Winterton, from the John Richards Centre for Rural Ageing Research. Rachel has long been interested in what it means to grow older, and particularly what it means to grow older in regional and rural Australia.
Rachel has studied the role of place, the importance of community and the need for belonging in facilitating healthy ageing and the good news is that she thinks there are plenty of positive aspects to ageing.
Listen as Rachel shares her thoughts on what individuals, communities and governments can do to help us all enjoy a happier, healthier older age.