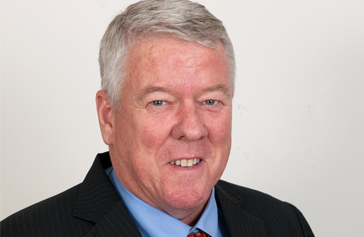 During January Regional Voices is featuring four great stories we covered in 2017.
In February we spoke to John Wagner, whose family did something pretty amazing to support the future of their region – they built an airport.
Digging into their own pockets and their own property, John and his family built an airport capable of landing jumbos just outside Toowoomba. The new airport is a driving factor in the Regional Australia Institute's projection of a $10b expansion in the local economy over the next 15 years.
In this episode, John spoke to Kendi Burness-Cowan on how the Wagners went from talking about building an airport to opening one in the space of just a few years, and why vision and courage are essential for the future of regional Australia.