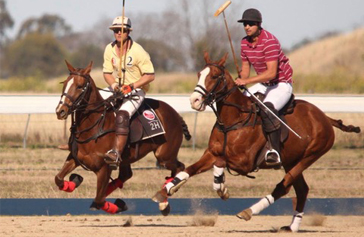 We chat with George Hill this week – one of the players representing Australia in this month's World Polo Championship being held from the 21st to the 29th of October. 
It's been a long and winding road for George and his love for the game of polo. He currently lives near Mitchell, QLD and manages a cattle property, but in order to play George will travel 5 hours south to North Star in NSW. George has recently arrived in Windsor, NSW, to prepare with the Australian team for the World Championship.
George took some time out from training to talk to us about his dedication to polo, being selected for the World Championship, and the adventures he's been on so far – including some years working for the Packer family's Ellerston stables.
This month's Regional Voices is supported by Commonwealth Bank.