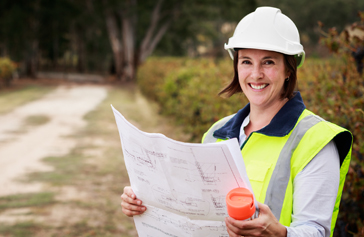 March 8 is international Women's Day. In this interview, meet Michelle Verco, a Civil Engineer who has been selected as a finalist for the 2019 South Australian AgriFutures Rural Women's Award.
Michelle says being an engineer in a rural community means every project is different and challenging. Job satisfaction comes from seeing the impact of the works that she has been a part of.
Michelle is also passionate about encouraging girls to follow in her footsteps. She talks with Kendi Burness-Cowan about why embracing science and math based subjects offers so many opportunities in modern regional Australia.
Do you know of other Women making a difference in non-traditional roles in Regional Australia? We'd love to feature some of their stories in social media so let us know. And don't forget to subscribe to the Regional Voices podcast.