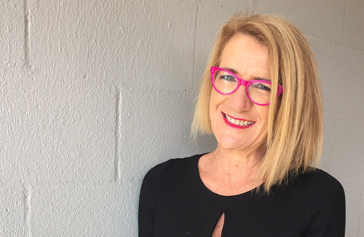 In 2015, things were not great in the Clarence Valley. Suicide rates were three times the national average. The youth suicide rate was especially high.
It was a time of grief and despair for the community – but instead of burying themselves in that grief, the people of the region came together to look for solutions.
This week Kendi Burness-Cowan speaks with Sue Hughes, Project Co-ordinator for Our Healthy Clarence, a community led program to better address mental health issues in region. And it's working. Sue talks about how listening to the community and focusing on wellbeing, hope and resilience have helped turn things around.