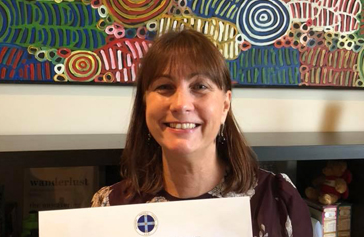 Melanie Meers is the Principal of Anson Street School in Orange, NSW which caters for children from Kinder to year 12 with a range of diverse learning styles. Melanie and her fabulous staff work closely with students and their families developing personalised learning plans, but this is only the beginning of the wonderful work being done at their school. Melanie tells us that living life without limits is all about what the children can achieve.
Kendi Burness Cowan talks to Melanie about how close connections with the wider community are also benefiting the students now and after they move on from Anson Street School.
Do you know a great educator in a regional school? Tell us on social media. And don't forget to subscribe to the Regional Voices podcast.