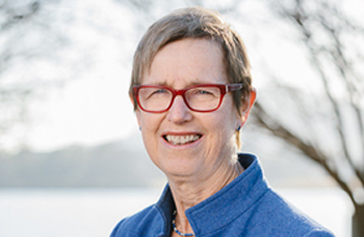 Dr Wendy Craik AM has been making a huge contribution to society for decades and she's not about to slow down any time soon. In fact, she recently accepted an appointment to the Board of the Reserve Bank.
She's also a former Chair of the Australian Rural Leadership Foundation and Director of the National Farmers Federation. Listen as Wendy talks with Kendi Burness-Cowan about leadership development and policies affecting rural and regional Australia.
You can subscribe to the Regional Voices podcast and never miss one of our great stories about the real people of regional Australia. Find Regional Voices on social media to join the conversation.