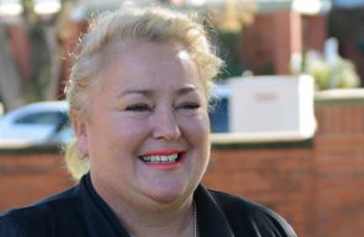 Is upskilling the answer to the delivery of improved regional health services? This week we speak to Fiona Currie about how the Rural and Isolated Practice Endorsed Registered Nurse qualification is improving the delivery of services to patients at Cobram Health.
Kendi Burness-Cowan talks to Fiona about returning to study, working in a regional hospital and what patients think about being treated by a nurse instead of a doctor.
What do you think about giving nurses extra training to help meet healthcare needs in our regions? Is it a good use of the advanced skills so many nurses have? Find Regional Voices on social media to join the conversation.