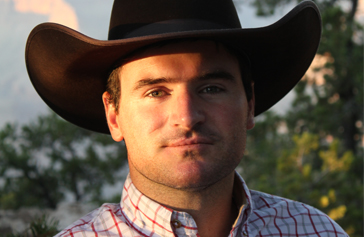 This week we share the powerful story of Rob Cook, a fourth-generation farmer whose life was turned literally upside down in a terrifying helicopter crash.
In an instant, the future Rob had planned for him and his young family completely changed. His injury left him with quadriplegia. But after a lengthy recovery, and with the unwavering support from his wife Sarah, Rob is back on the farm.
Rob talks to Kendi Burness-Cowan about rethinking the future, his love of farming, and the world first joystick he and a friend created that lets him operate the gate and drafts in his cattle yards from his wheelchair.
Join the conversation on social media to share your thoughts on this episode.