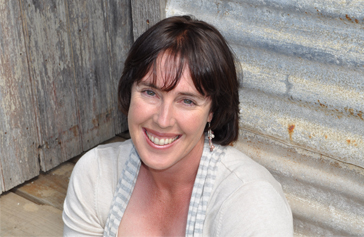 Fleur McDonald is one of Australia's best known authors, and is particularly well loved by readers in rural and regional Australia, who enjoy the authentic regional settings of her stories. 
This week Fleur tells Kendi Burness-Cowan her fascinating tale of shadowing the Queensland Police Major & Organised Crime Squad (Rural).  
In the country, we tend to think we're relatively safe from crime, but as Fleur found, this isn't always the case.  
In this great interview she talks everything from stock theft to laser beams to cyber crime – and tells us about her plans for her beloved character Detective Dave Burrows.