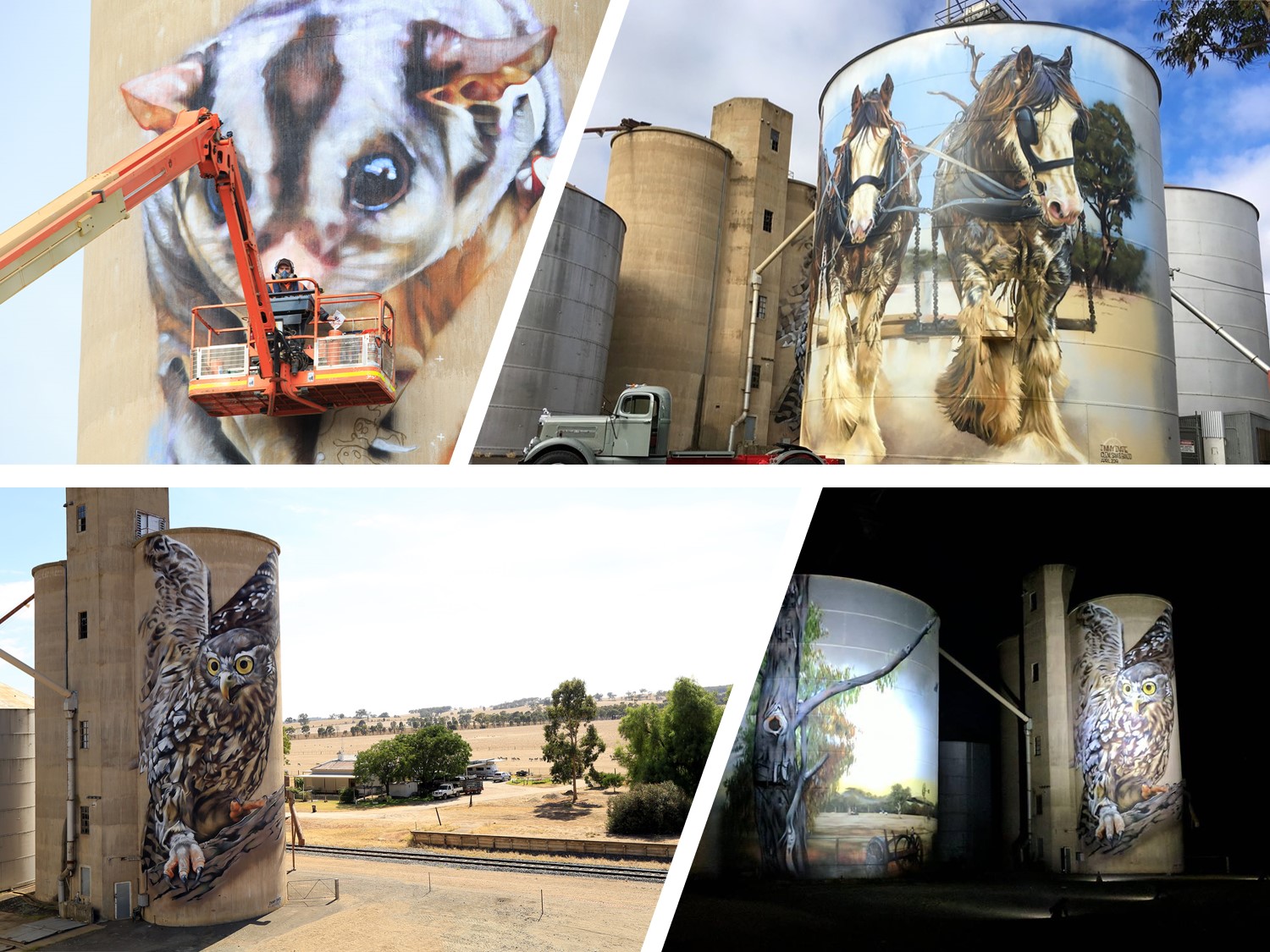 When Jacqui Coleman and her partner Mark decided to buy the local hotel in a tiny Victorian town called Goorambat they never expected to be serving over 100 meals on a Sunday just two years later, all thanks to a revival in street art.
With this new interest in street art Goorambat the tiny town of approximately 200 people has expanded local businesses and provided vital employment opportunities for its residents.
Kendi Burness-Cowan talks to Jacqui about how Silo art has captured the imagination and hearts of travelers all over Australia. Have you visited any of the now the famous Australian Silo trails? What did you think of the amazing art and the stories behind the paintings you visited? Let us know on our Facebook page and don't forget to subscribe to the Regional Voices podcast.