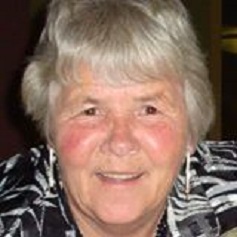 Judy Hocking is one half of a farming couple in their 70's. Judy and her husband Charlie, whose family have been on their property outside Bendigo for 4 generations, are continuing to advance their holding while also succession planning to ensure its future.
Kendi Burness-Cowan talks to Judy about Cultivate Farms innovative assistance in this process and the advantages of a farming matchmaker service.
Having a flexible plan for the future looks to be a way to keep Australians farming. Do you agree? Look for us on social media to join the conversation. You can catch another episode of Regional Voices on your local station next week or subscribe to the podcast and never miss one of our great stories about the real people of regional Australia.