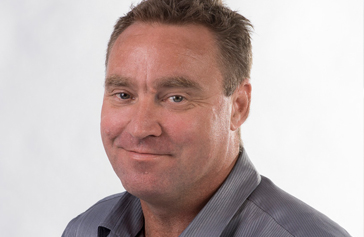 How much can technology improve access to healthcare in rural and remote Australia?  Richard Sykes, CEO of Panaceum Health, in regional WA says technology has led to big strides in regional healthcare, but it will never be the whole answer.
Kendi Burness-Cowan and Richard discuss the use and limitations of technology including telehealth for regional Australian GPs as well as other measures GPs can take to make sure their practices are as healthy as their patients.
Does your rural GP use technology like SMS appointment reminders? What technology would you or do you use to make dealing with your doctor easy? You can also join the conversation on social media, by finding us on Facebook, Twitter, Instagram and LinkedIn.